ezReceipt for Cross-Border EC
By incorporating API services to their information systems or directly importing Excel files to the ezReceipt plaftorm, foreign EC sellers can automatically issue electronic invoices compliant with the regulations imposed by the Ministry of Finance in Taiwan. The ezReceipt platform will automatically upload all the invoice related data to the Ministry of Finance and report to the interested parties should there are any abnormalities. We offer the easiest solution for foreign e-commerce suppliers to issue uniform-invoice in Taiwan.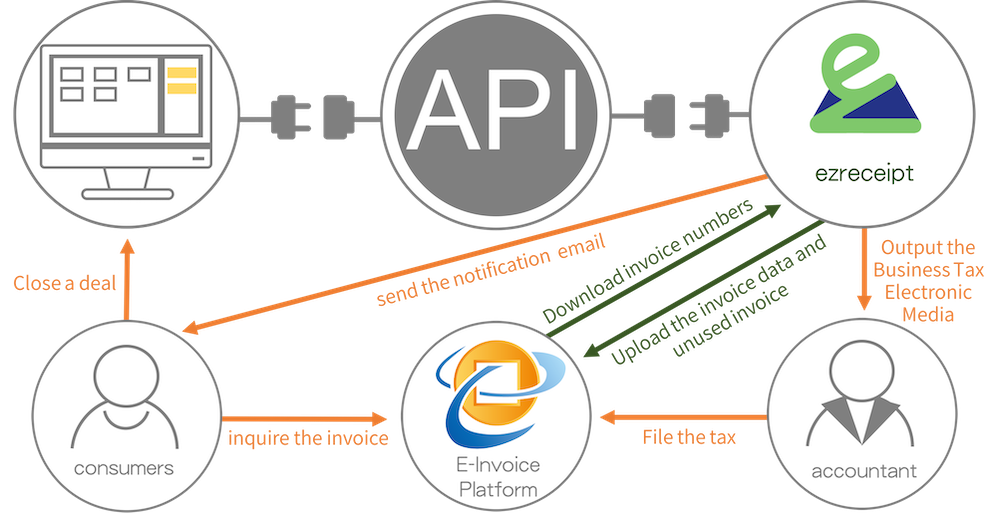 API Documentation in English and Chinese
While other cloud invoice service providers ask your IT engineers to learn mandarin, we have the API documentation written in both English and Chinese to help you quickly and easily implement the cloud invoice feature in your system.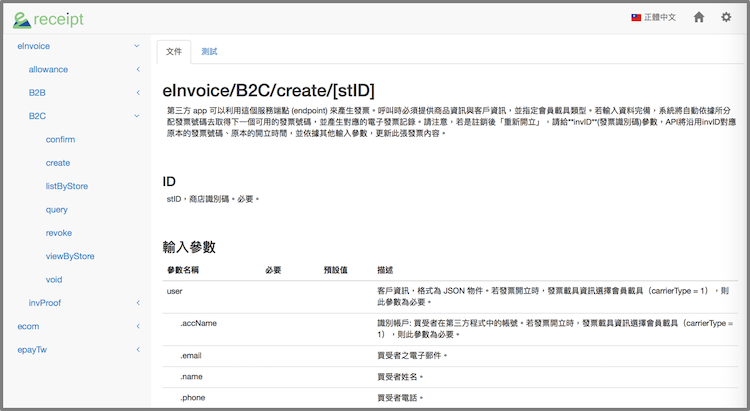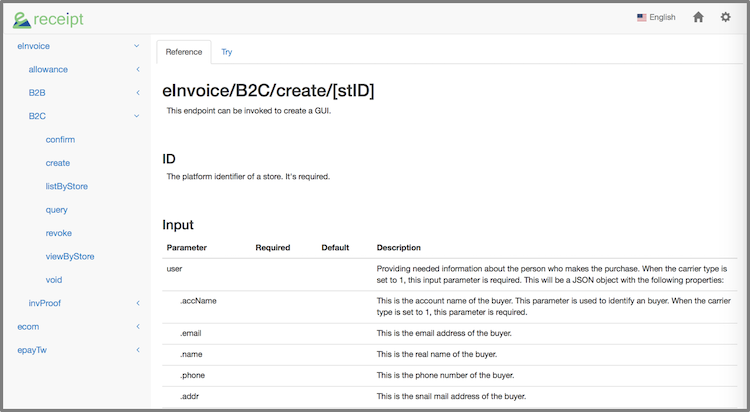 Pricing
Plans
PRO LITE
PRO
Setup Fee
設定費
TWD $10,000
TWD $10,000
Quota
可開立張數
10,000 invoices / 2 months
10000 張/期
40,000 invoices / 2 months
40000 張/期
Annual Fee
服務費(年繳)
TWD $36,000/Year
TWD $120,000/Year
Excess Fee
超額傳輸費
TWD $1.5 / invoice
TWD $1.0 / invoice
Invoice Number Management
Customer Management
Product Management
Order Management
Invoice Batch Upload
API Integration
Multi-Currency Support
Auto Email Notification
Tax Submission Form
Specific for Foreign EC